SRI LANKA IN COVID-19 PANDEMIC TIMES 2020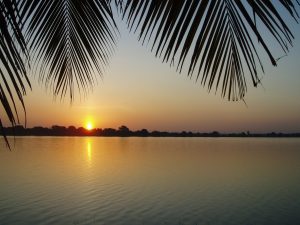 Sadly, the global pandemic brought to a halt all planned visits of Trustees throughout 2020. It is our great hope that the situation will soon change so that once again we will be able to meet our Rotarian, community, and charity colleagues on a face-to-face basis. Meanwhile dialogue progresses through virtual means and we are so delighted that we have been able to progress two Global Grants during the period of the pandemic.
Furthermore, we have made donations to families and individuals who are suffering severe hardship as a result of the significant economic downturn in Sri Lanka. So many people in the communities we support have lost jobs and livelihoods as a result of national lockdowns and so many families are in need of basic supplies of food and essentials. We hope for better and brighter days to come soon.