OVERVIEW OF DEVELOPMENTS AND IMPACT OF OUR WORK IN OUR NUMEROUS VILLAGES WHERE WELLS HAVE BEEN PROVIDED, JANUARY-FEBRUARY 2018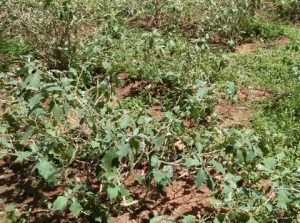 One of the key tasks conducted by Trustees Alison and Michael Brown on their visit to Sri Lanka in early 2018 was to undertake an assessment of the impact of our provision of agro-drinking wells in various locations suffering from barren soils for a substantial part of the year.
They visited our well village at Hippola in the Kandy District and ten well villages in the Wellawaya District. Appropriate updates will be found on the relevant well village pages.